IPL Is A Simple, Effective And Painless Hair Removal Process!
Our NEXTGEN II IPL Hair Removal handset has been designed and engineered with quality and sustainability in mind. With a lifespan of 999,999 flashes, the NEXTGEN II IPL is one of the longest lasting IPL devices on the market, making life easier and saving you money.
999,999 Flash Lifespan Gives You More Than 25 Years Of Silky, Smooth Skin!
The design is compact and has an automatic body sensor to activate the light flash allowing the device to be held comfortably for easy operation. You are able to do any body part in minutes and get that professional look and feel, leaving you confident and ready to take on the world. The box includes a disposable razor and sunglasses for your convenience.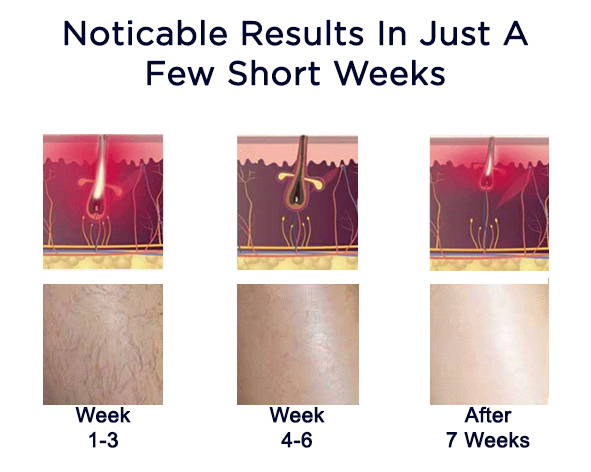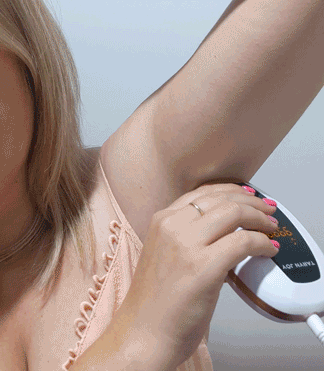 It is normal for hair to continue growing after a few applications due to the different hair growth cycles of each person. Using your IPL every 3 to 5 days will produce noticeable results in just a few short weeks. (Results may vary for each individual and are not guaranteed).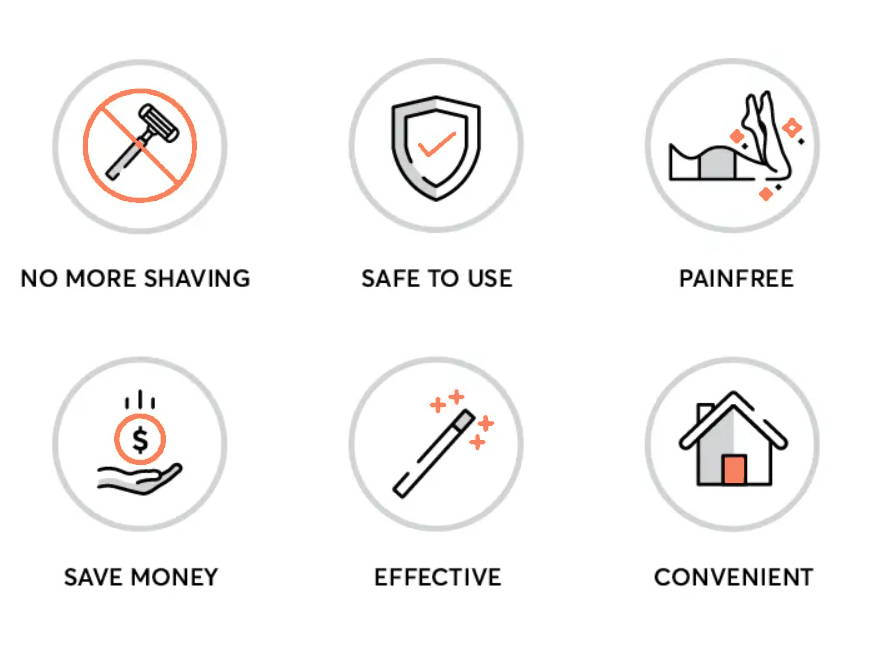 Let customers speak for us
It comes with a 12 month warranty.
*Please ensure you consult your medical practitioner if you have any concerns prior to use. Device may not be suitable for some skin types and pigmentation. (Results may vary for each individual and are not guaranteed).