Don't miss out on the $10 DISCOUNT ON ALL ORDERS!
EXPERIENCE THE DIFFERENCE

Why The World Loves Our Product

Loved By Thousands Of Customers Around The World

Quick Response After Sales Service 7 Days A Week

Get 100% of your money back* if you are not satisfied with results
IPL Is A Pain Free Hair Removal Process That Reduces The Growth Of The Hair Follicle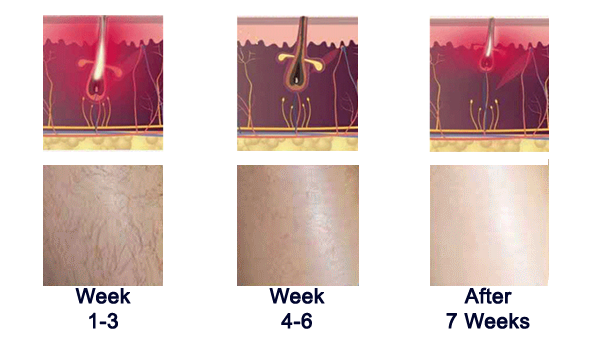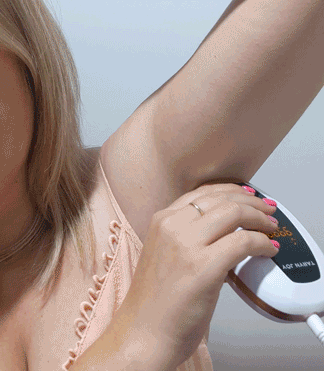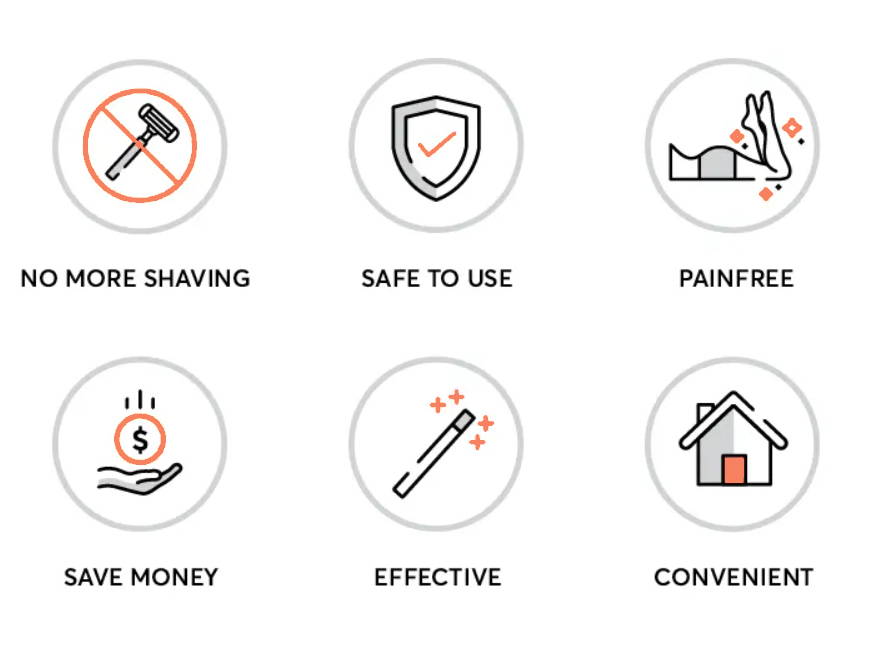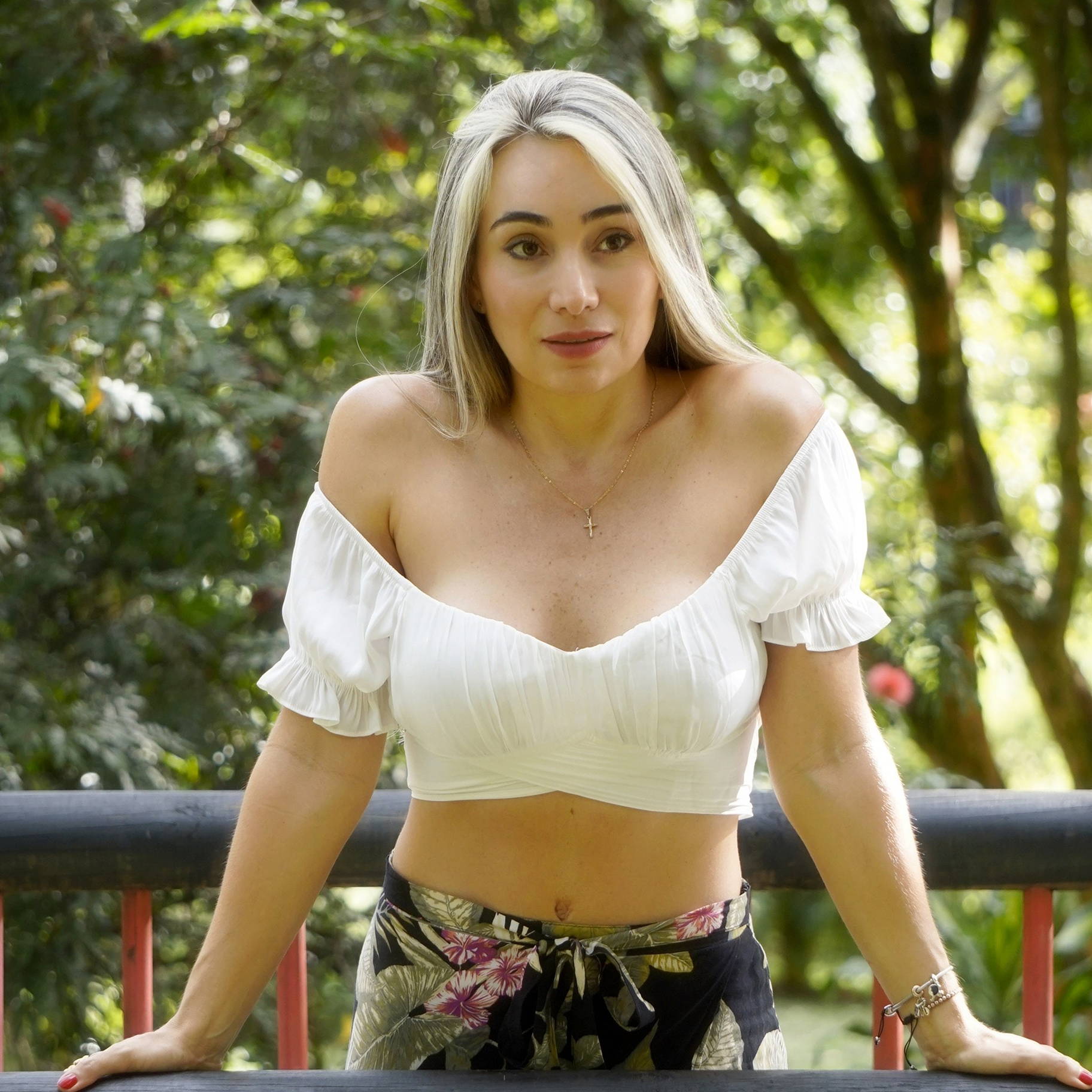 "I love my IPL. Never tried one before, glad I have. Can see the results, it's awesome. Will be sticking with this product"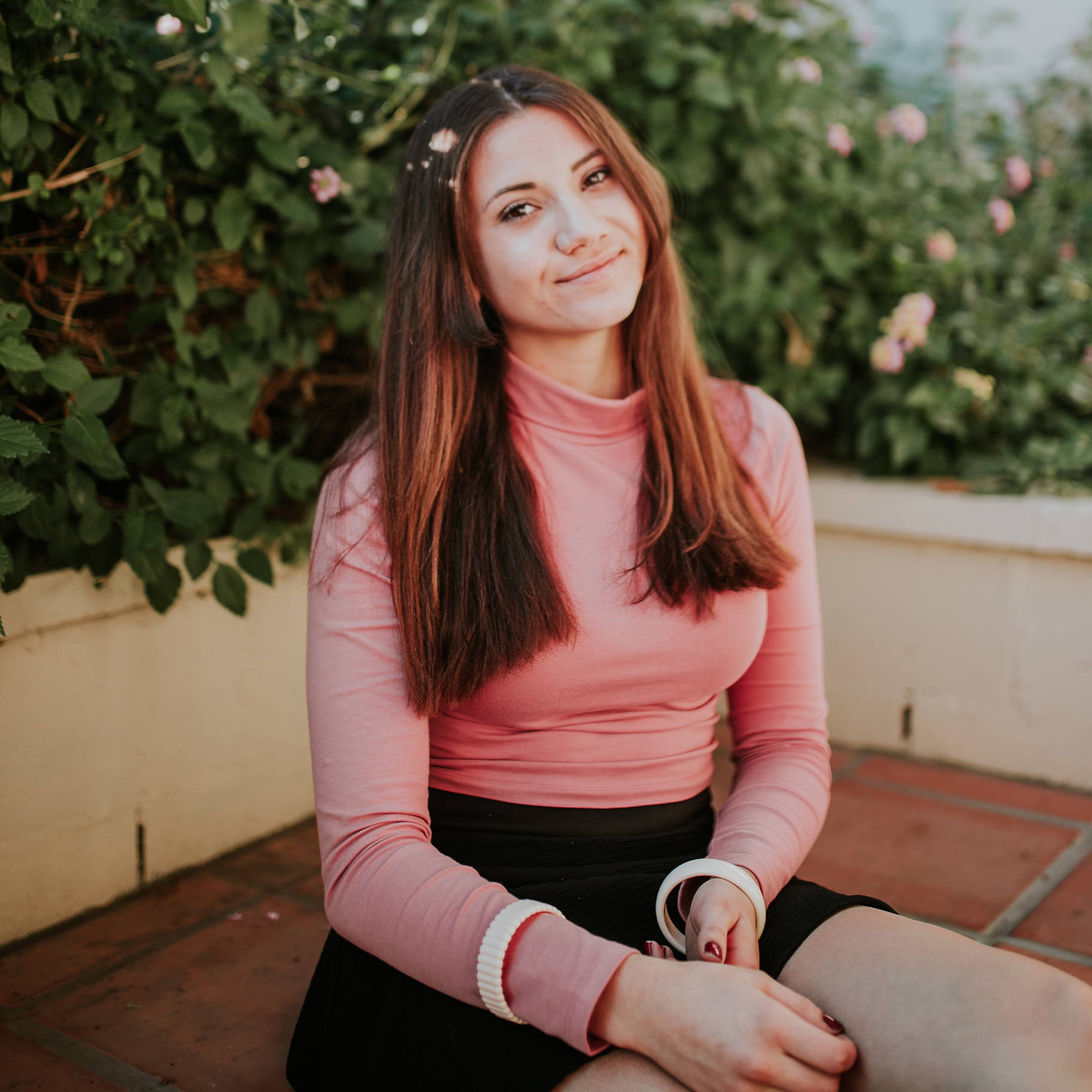 "I have been using IPL for years now and my old one broke. I took a gamble buying this one as I wasn't sure about what the quality would be.
I have been using it for 3 weeks now and it is excellent - on par with my previous device and sooo much more affordable.
"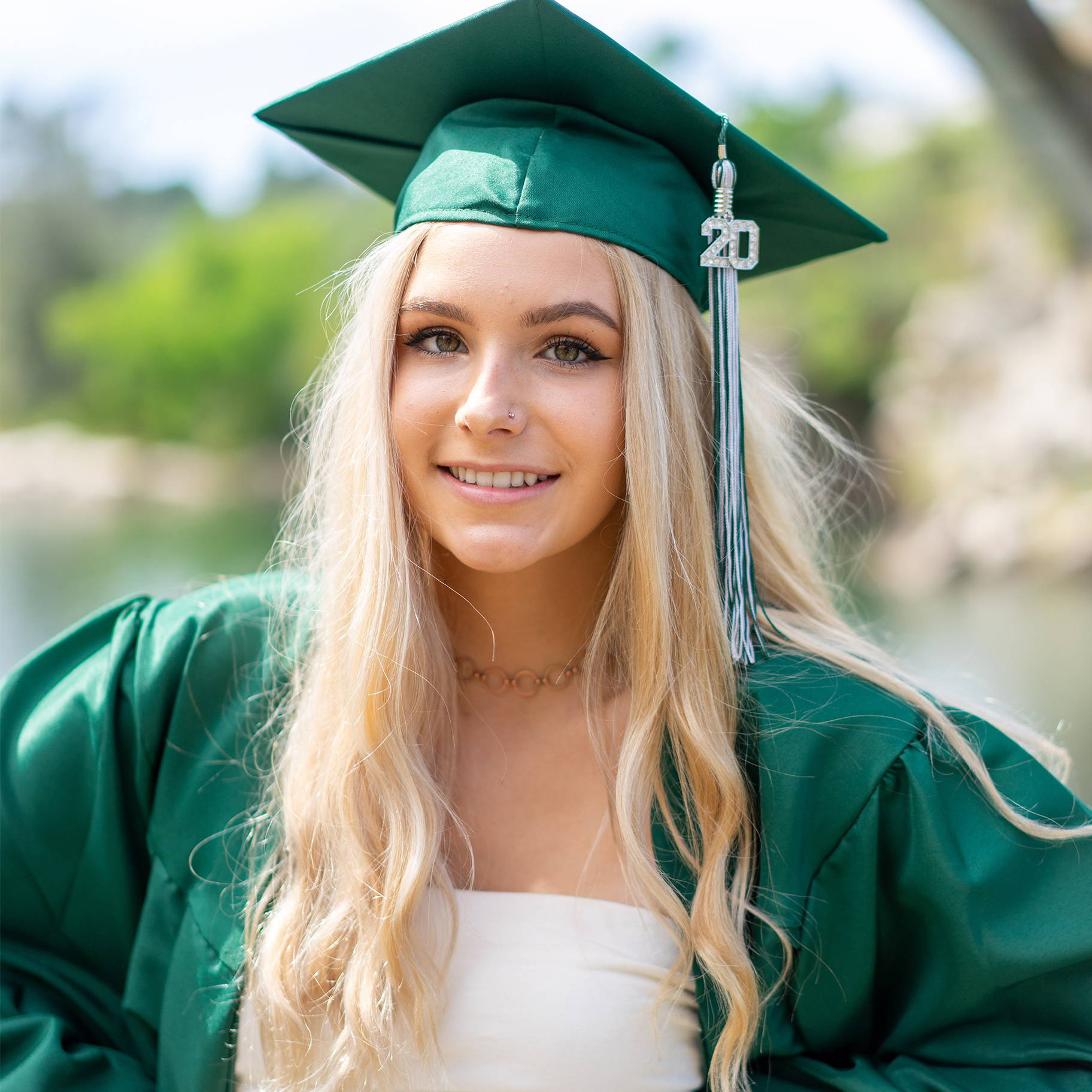 "I bought one of these and it is perfect. I am saving heaps of money by not going to the salon anymore.
"
ready to EXPERIENCE BEAUTIFUL, SILKY SMOOTH SKIN?

Get The Hair Removal Device Taking The World By Storm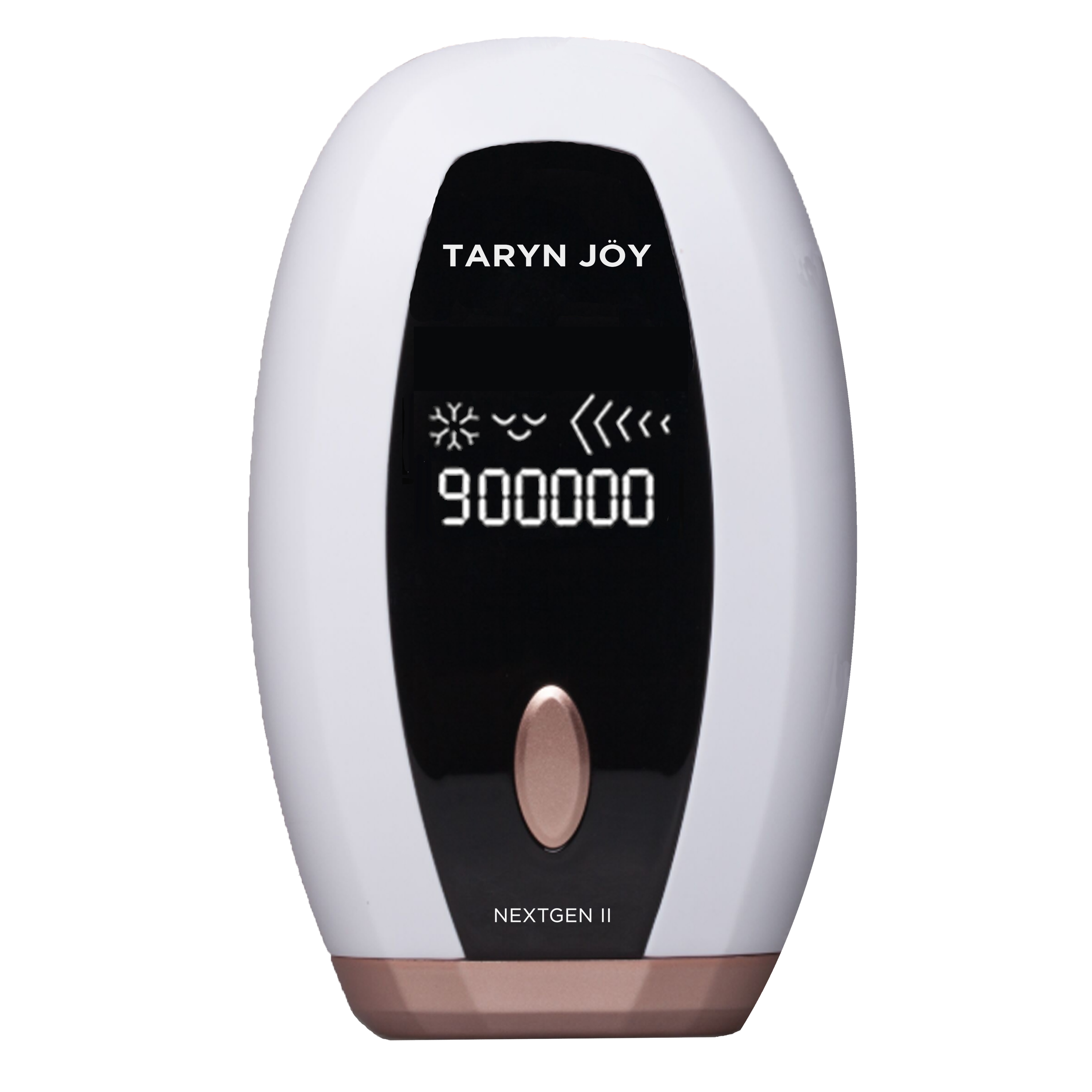 Our NEXTGEN II IPL Hair Removal Device has been designed and engineered with quality and sustainability in mind. With a lifespan of 999,999 flashes, the NEXTGEN II IPL is one of the longest lasting IPL devices on the market, making life easier and saving you money.
frequently asked questions

An Intense Pulse Light (IPL) emits light energy which is absorbed by the melanin in the hair, which then turns to heat and destroys the hair cells over a period of time.
Which body parts can I used IPL on?
Generally speaking, IPL is safe to use on all body parts. If you have sensitive skin conditions, please ensure that you consult your medical professional for guidance prior to using the IPL device. Our device also has 5 sensitivity level settings, so please ensure that you start with the lowest setting first and increase the intensity as you feel comfortable.
Do I Need To Shave First Before IPL Application?
Yes, you should shave the desired areas before using your IPL handset. A close to skin shave is recommended and a razor is supplied with your device. Your hair follicle need to be present for IPL to be effective, so no waxing, plucking, threading, epilating etc.
How Long Does It Take To Work?
The effectiveness of IPL on each individual does vary from person to person, however the majority of our customers begin to notice a reduction of hair growth after just 3-4 treatments, with complete results after 12 treatments.
Do I Need Replacement Parts?
Our device has been designed and engineered to last more than 25+ years, without the need for replacement parts.
Does your products come with a warranty?
Both our NextGen II IPL Handset and our Revive wand come with a 12 month warranty. Please refer to our warranty policy for further details.
Ask us everything you want to know about this product and we'll send you an answer to your email.